Organic Produce. Real Food. Layers upon layers of incredible flavor. Raw and Cooked Options. Whole Food. Plant Based. Grab & Go. Available at The Weekly Juicery and Rainbow Blossom locations in Louisville. Eat from the Earth.
Zoodles, carrot curls, bell pepper, red cabbage, scallions, almonds, and cilantro, with a ginger almond dressing.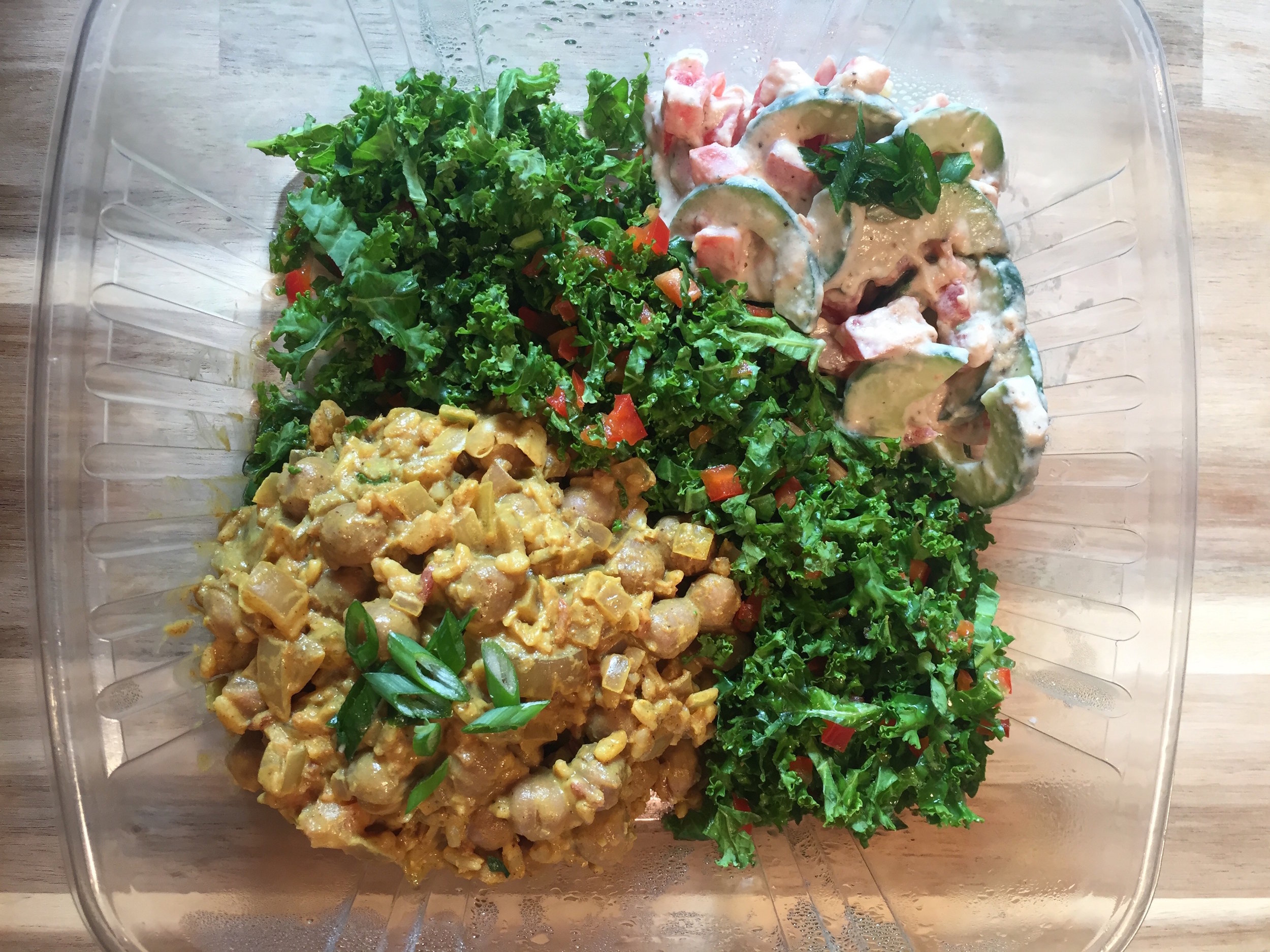 Spicy Chickpeas & Cool Cukes
Citrusy kale, curry chickpeas and volcano rice, cucumber and tomato with a lemon tahini dressing.
Organic limas, corn, cherry tomatoes & herbs.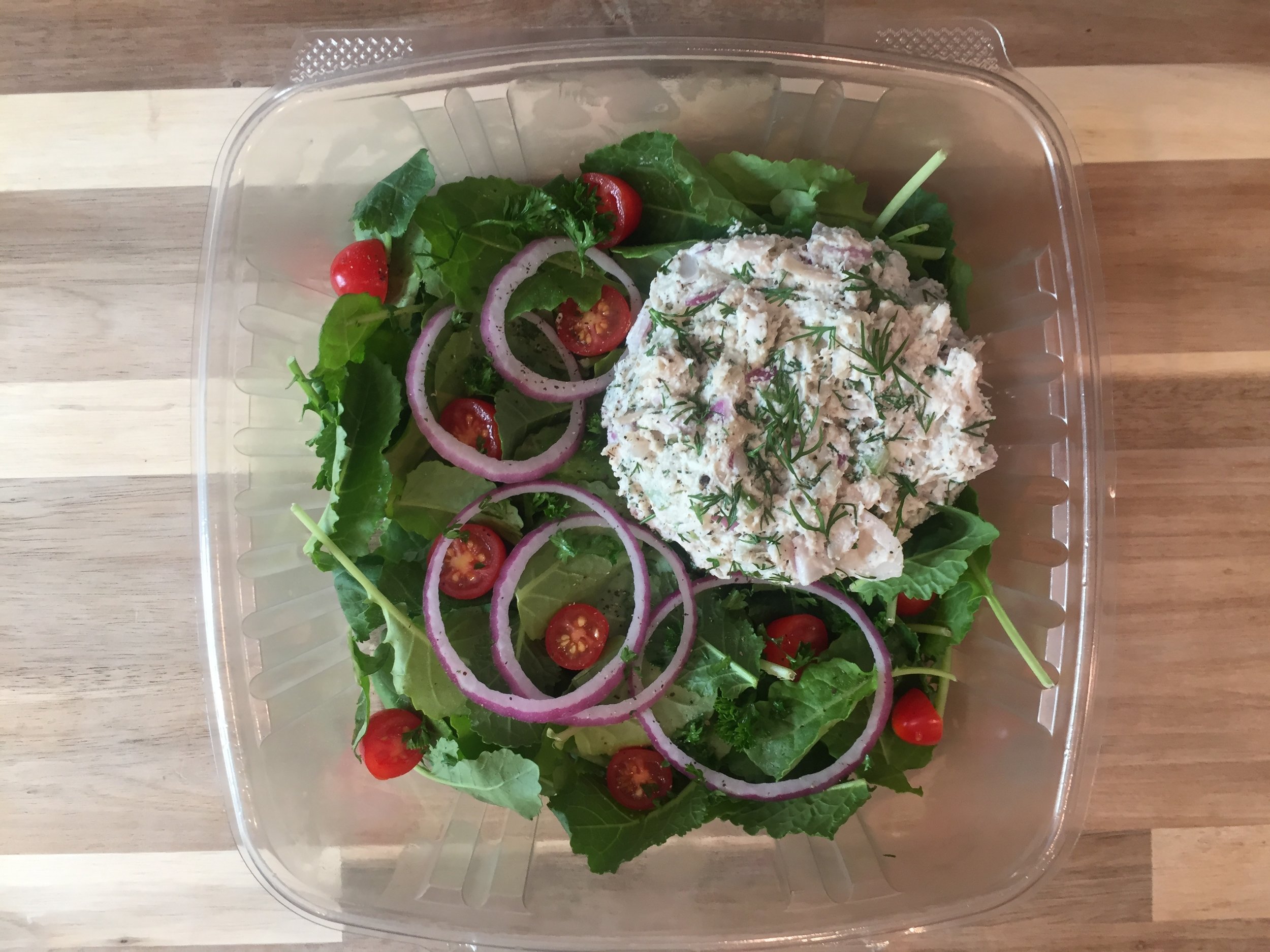 Plant Based & Fish Free. With creamy oil-free cashew mayo.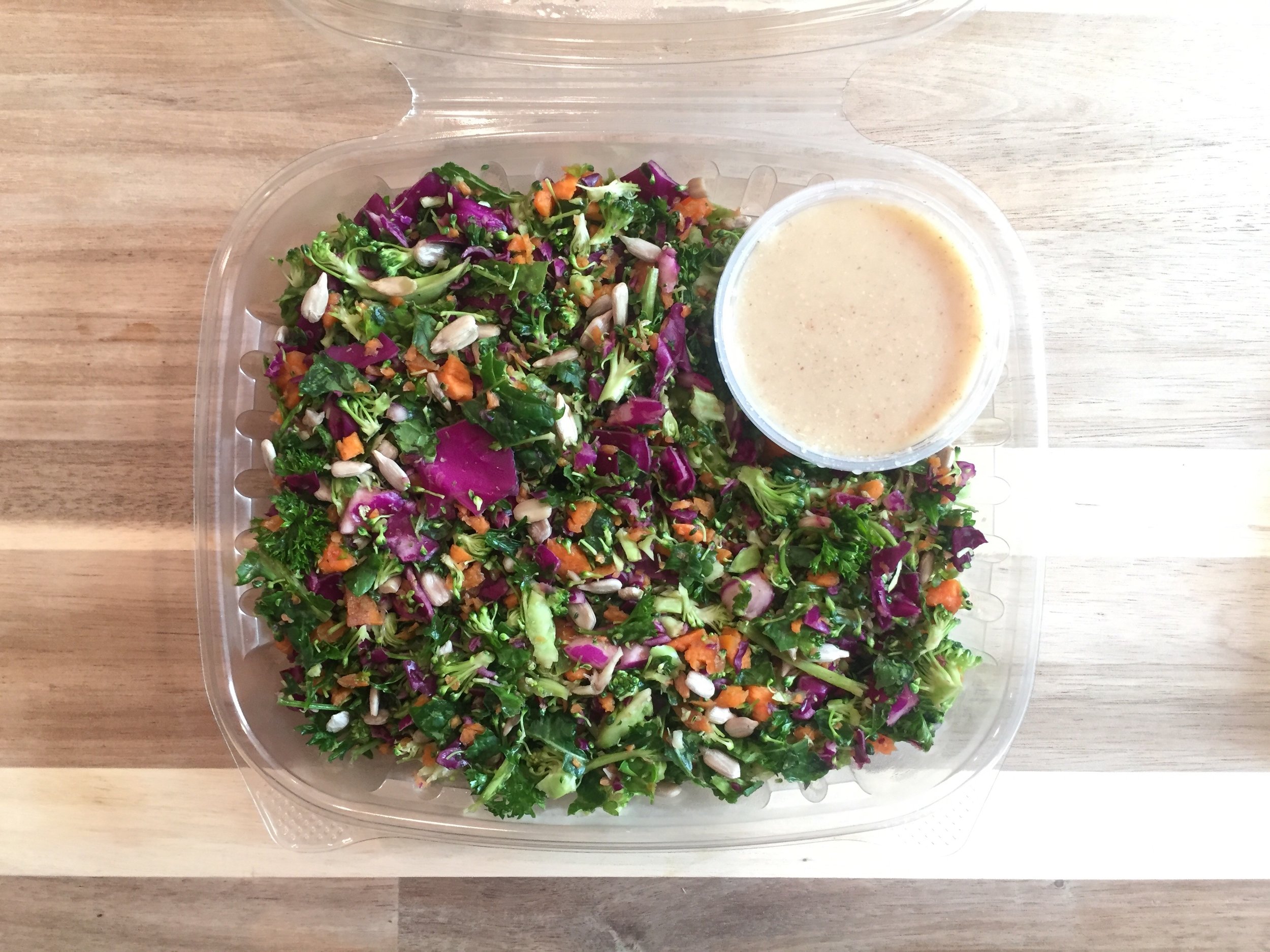 Broccoli, kale, cabbage, carrots, sunflower seeds, with lemon ginger dressing.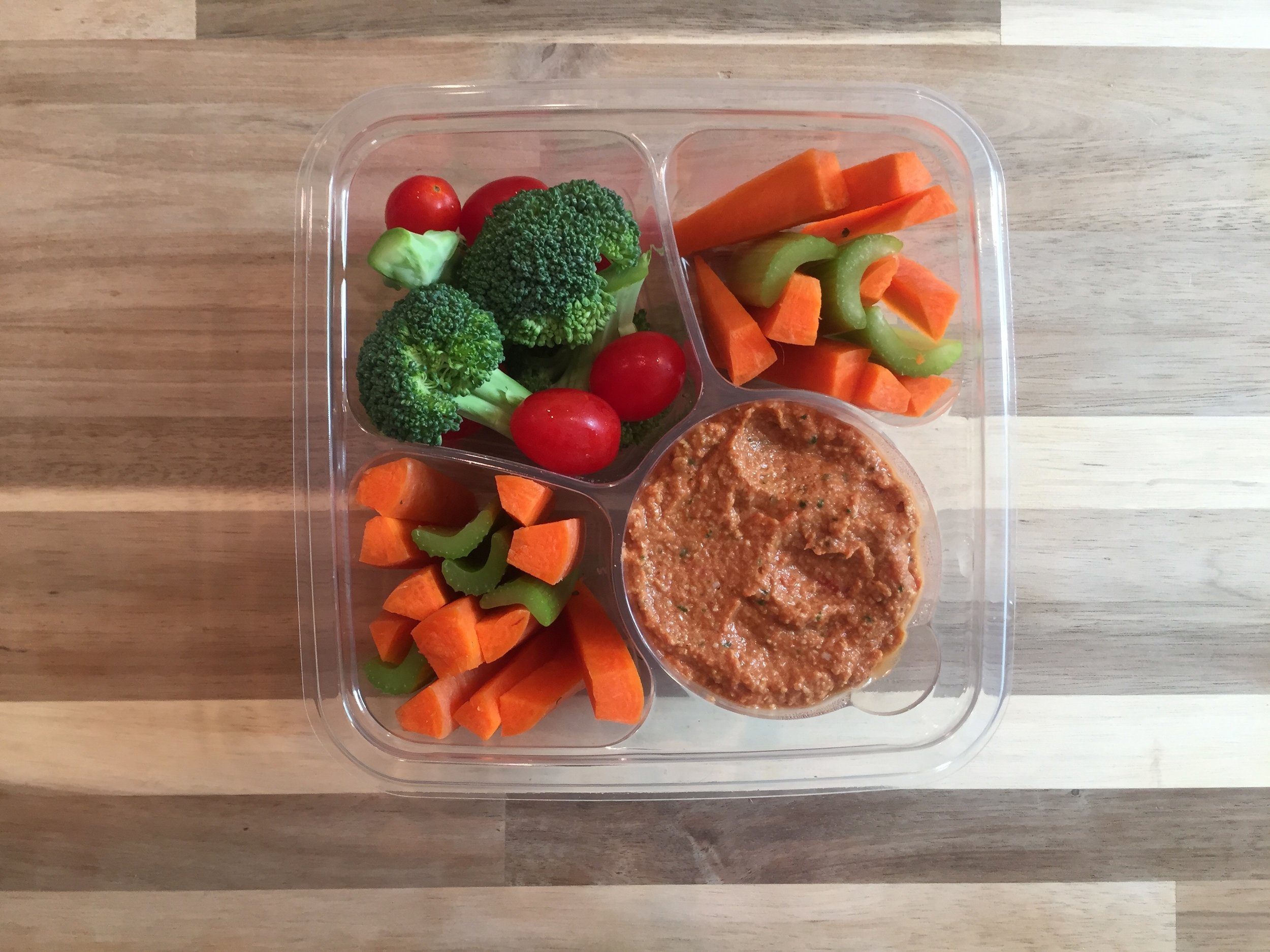 Sunflower seeds, sundried tomatoes & southwestern spices.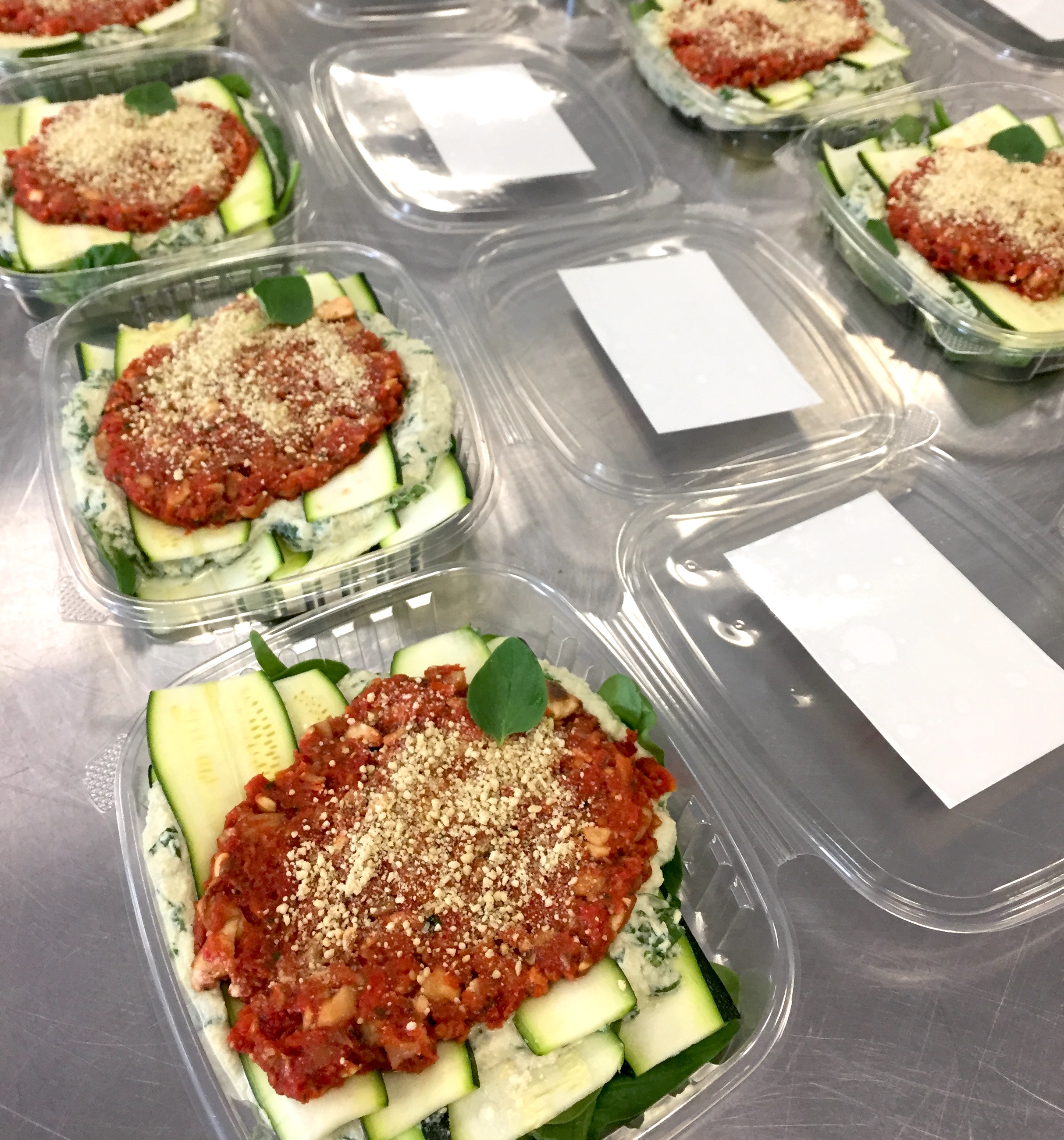 Savory sundried tomato marinara, creamy cashew ricotta, plant parm.
GET THE GOODS
LOUISVILLE
The Weekly Juicery - Nulu
632 E. Market St.
Louisville, Kentucky, 40202
Rainbow Blossom - St. Matthews
3738 Lexington Road
Louisville, Kentucky 40207
Rainbow Blossom - Highlands
3046 Bardstown Rd.
Louisville, Kentucky 40205